EMPOWERING

IT Consultants and MSP Providers nationwide to

FOCUS

 on

SALES & BILLABLE TIME
Working with an array of IT Distributors, Suppliers and Cloud Vendors, we can provide clients a one stop shop for all their needs.
United States
Working with multiple distributors across the US for quick delivery
Canada
New for the second half of 2017
ProcureIT was created to assist IT Partners with delivering hardware and software to their clients. We operate as an extension to your sales team and engineers so you can focus on billable time and sales calls. Let us be the experienced procurement piece to your business.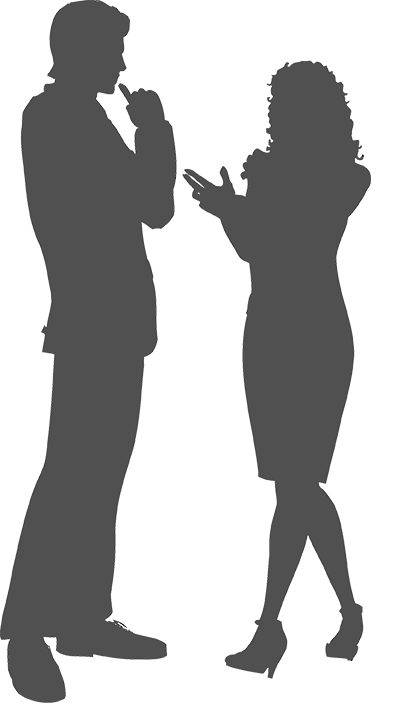 WE
STRIVE
FOR THREE SIMPLE THINGS
Take a moment and watch our short video
Sign up with ProcureIT!
Enjoy the same benefits that other consultants and MSP's are using today.
Is your IT Practice bogged down with the responsibility of maintaining vendor certifications simply to be able to sell a given product?
ProcureIT maintains the necessary certifications and vendor registrations required to successfully fulfill product orders at competitive pricing.
Additionally, since ProcureIT does significant purchasing volume with our distributors, they aggressively work with our sales team to deliver competitively priced quotes.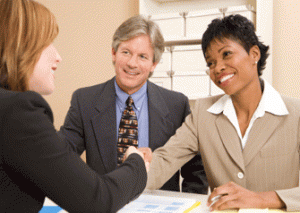 Does your IT Services team find itself confused by the ever-changing product lines and software licensing SKU's of the various manufacturers?
The ProcureIT quoting team has a combined 30 years of technical quoting experience. Our team works on your behalf to handle the entire quoting process, including deal registration, pre-sales engineering, and quote creation/revisions.
As a ProcureIT Partner, quotes are presented in a concise and professional format listing your company as the quoting organization, with procurement provided by ProcureIT.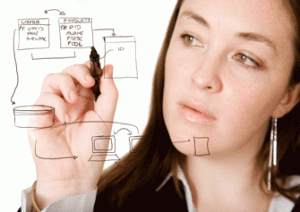 Have you had vendors changing pricing after a quote has been issues, or had problems with inventory availability that slows down your scheduled projects?
Let ProcureIT navigate the equipment supply chain on your behalf. By maintaining close relationships with multiple vendors, we can source items from different suppliers on-the-fly, and work with our account managers to get equipment order issues addressed.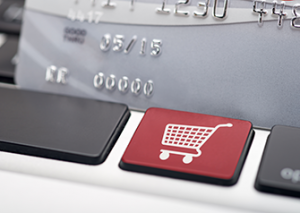 Are you concerned about offering credit to customers for product purchasing?
ProcureIT has multiple ways of accepting payment from customers, including prepayment by wire, all major credit cards and pre-paid check, as well as a defined credit application policy.
If you have public sector or educational customers, these qualify for open credit lines following a simple credit analysis of the entity.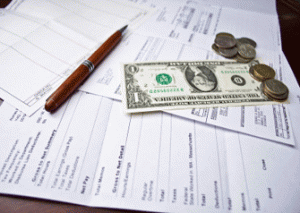 ProcureIT maintains the order shipment process on your behalf. As we receive shipment notifications we route them to your team or your customer for up-to-date awareness of the orders.
In the event of product back-order notifications, we work with your team to modify orders or identify alternative ways to get the equipment needed for the projects scheduled.
If you prefer to have some equipment routed to your IT office for staging, ProcureIT coordinates the equipment delivery scheduling as you request.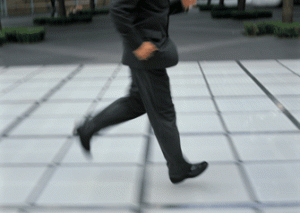 Do you have trouble with customers requesting equipment returns due to situations outside your control?
ProcureIT has clearly defined industry-standard Return Policies that are fair to your customers.
RMAs are handled completely by the ProcureIT team, including the return to vendors, customer account reconciliations and re-orders of new equipment if required.